MUSIKMAKARNA
Musikmakarna – the Songwriters Academy of Sweden – is one of the worlds most recognized programs for music makers. Founded by Ulla Sjöström in 1998 the education has established broad networks all over the world and playes a major role in the Swedish Music Industry. 
The students at the Musikmakarna get a solid two year long education in the craftsmanship of songwriting focused on Popular Music thanks to the experienced as educators and most renowned music publishers worldwide. Every student also get their own studio with access to the latset music softwares and studio equipment.
"The commendation for achivemenets of particular importance to the internationalisation of Swedish music is awarded to Muiksmakarna and Ulla Sjöström"
Swedish Government, Music Expoert Price 2018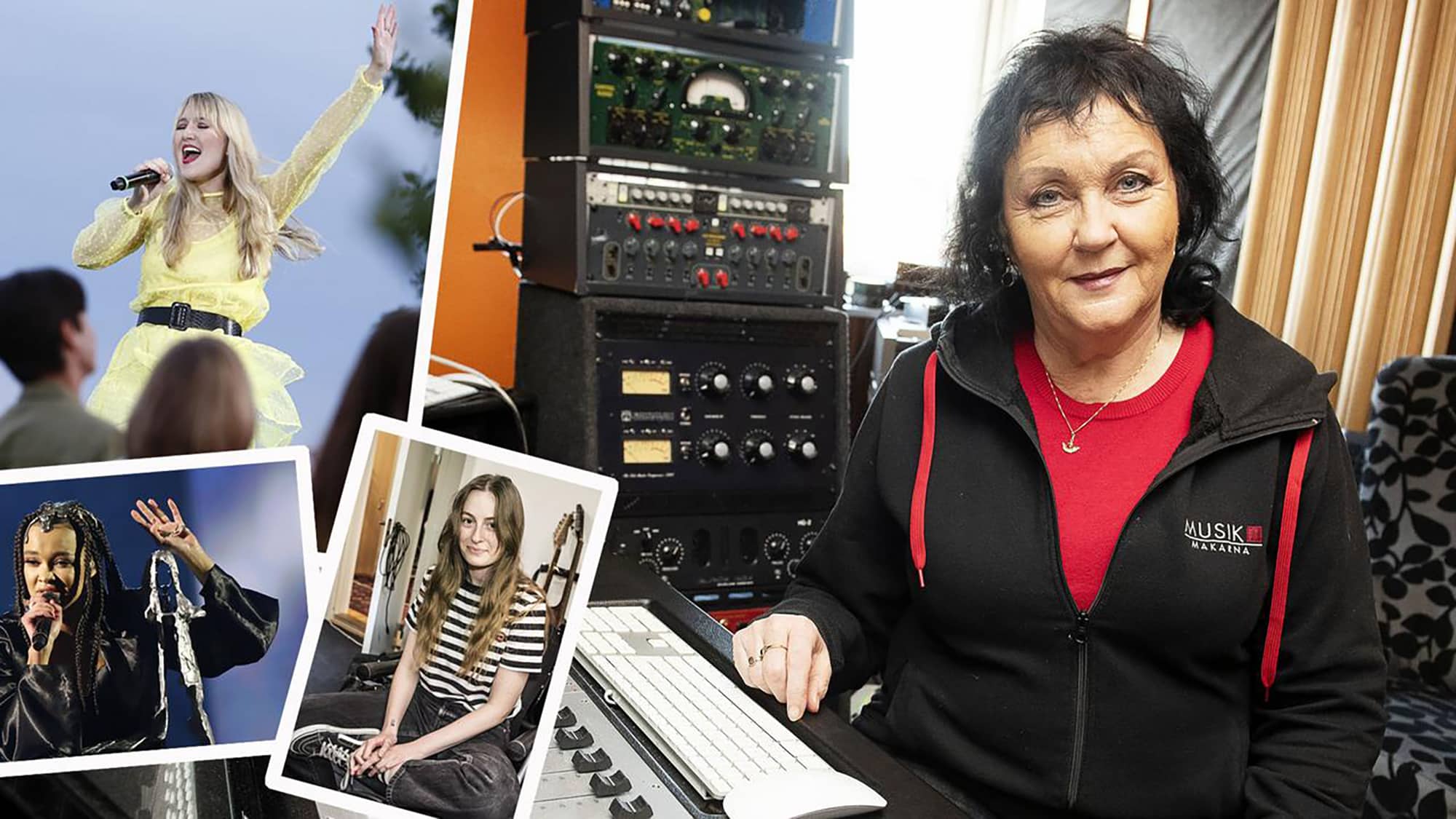 At Musikmakarna there are more than 50 music studios and every student get a studio of their own where they get to create their style of music.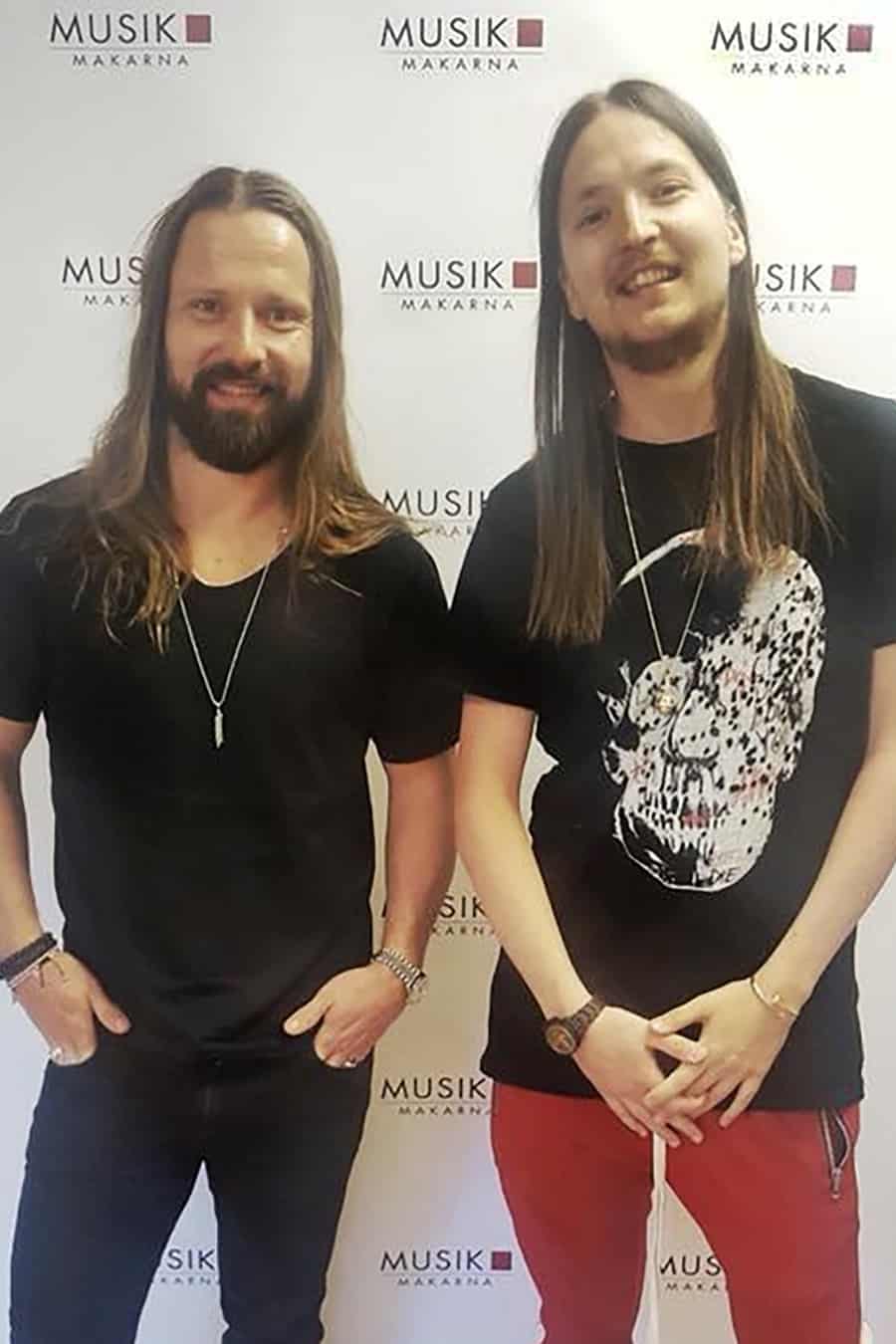 Every year some of the worlds best music publishers – like Max Martin and Shellback visit Musikmakarna to share their experience and listen to the talents at the academy.
Reknown marketing specialist and entreprenaur Jerry Engström is a frequent visitor sharing his views on communication and how to go from idea to reality.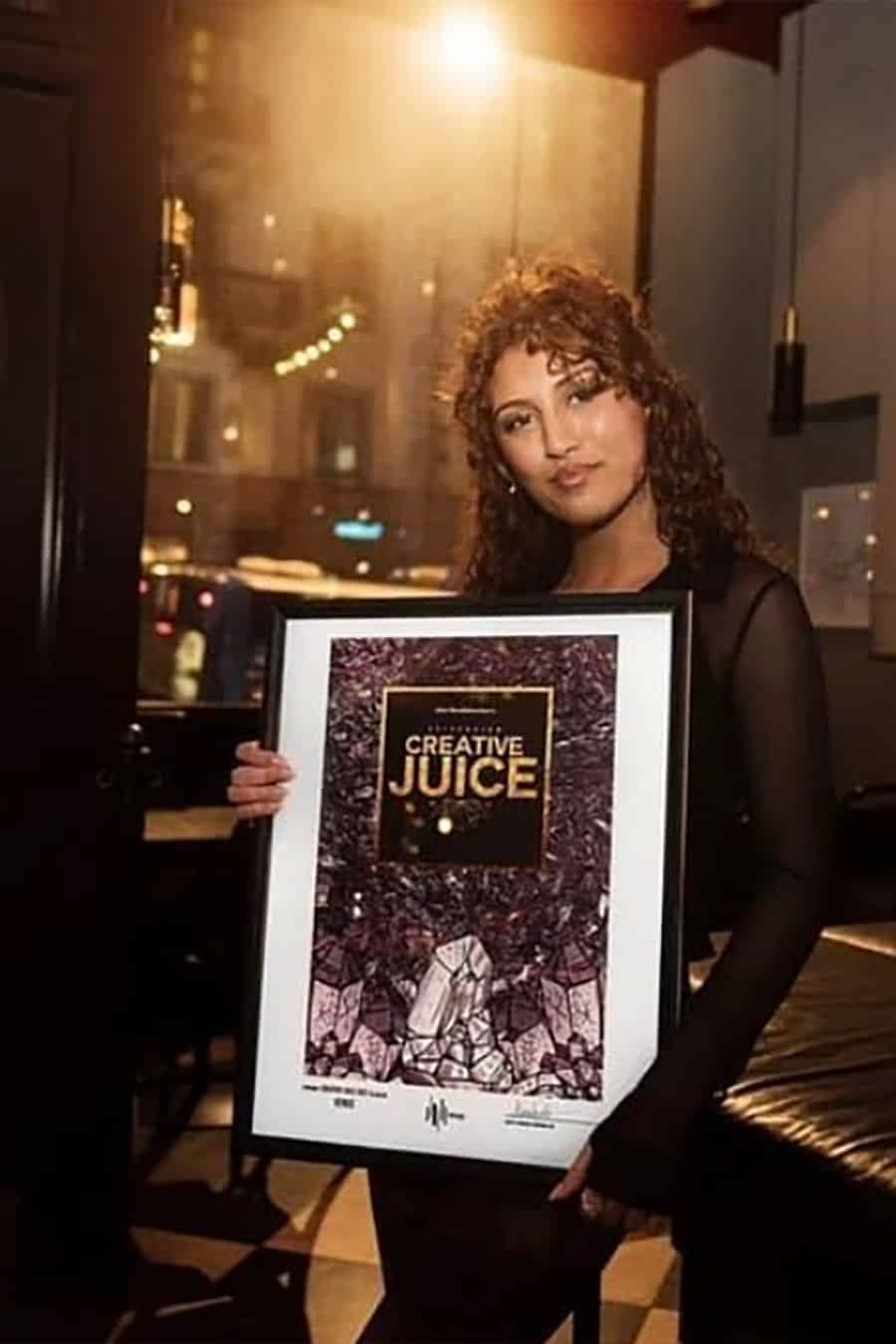 Musikmakarna strive to provide talents with relevant education and help them develop their skills and give valuable contacts in the industry.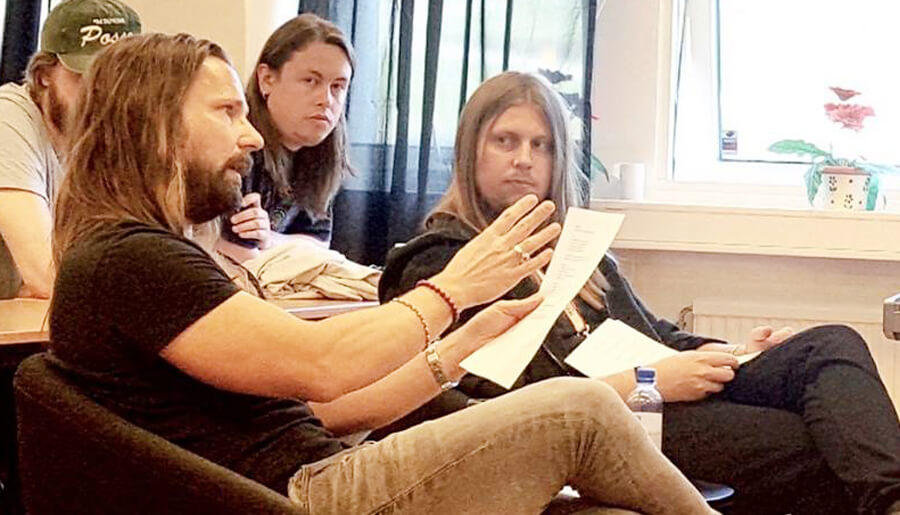 Even if you don't recognise the name Max Martin who every now and then coaches the Academy you definitely know his music. Since breaking through in the late Nineties, the Swedish songwriter-producer has co-written 22 Billboard Hot 100 number one hits – His incomparable catalogue spans 90s teen-pop classics (Britney Spears' …Baby One More Time, Backstreet Boys' I Want It That Way), 00s pop-rock bangers (Kelly Clarkson's Since U Been Gone, Pink's So What) and sleek neo-disco tracks from Justin Timberlake's Can't Stop the Feeling!
Another frequent visitor at Musikmakarna is Fernando Garibay who has produced and written with artists including Lady Gaga, U2, Sia, Whitney Houston, Britney Spears, Shakira, Kylie Minogue, Enrique Iglesias, The Pussycat Dolls, Snoop Dogg, Paris Hilton, Ellie Goulding, Tiffany Young, Wiz Khalifa, Sugababes, Poppy, and The Black Eyed Peas. He was the official musical director of Gaga's Born This Way Ball and the producer of her Born This Way album. 
Sounds Like Sweden is a unique chance for you to get to listen to new music from the students at Musikmakarna. The camp and concert is a cooperation between Musikmakarna and FriluftsByn where the students get a chance to hang out and be inspired in the heart of the High Coast of Sweden. During three days new songs are created and performed by the songwriters themselves. The evening ends with an Open Mic where we get to listin to previous songs written at the academy.